Incredible Tools, Exceptional Value.
A Global Leader in Manufacturing Hand and Striking Tools for OEMs and Big-Box Retailers.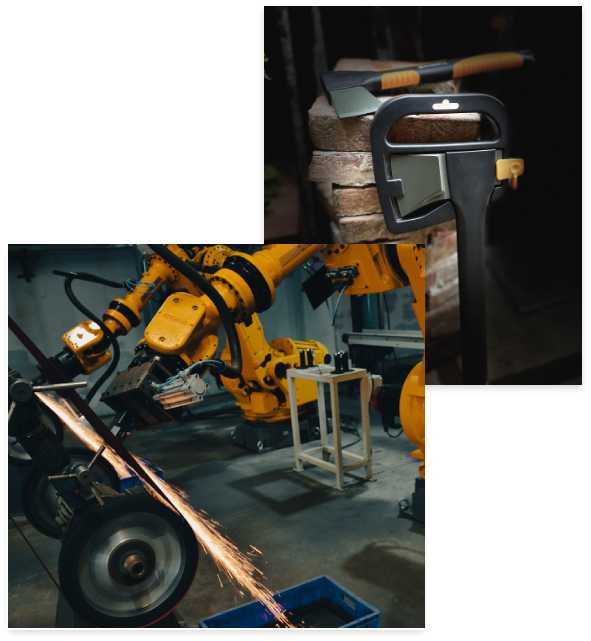 Gardex is your single source for custom tool manufacturing services providing unmatched quality at a low cost. We work closely with big-box retailers, private label brands and OEMs to create products that set high-quality standards in a broad range of tool segments such as hammers, axes, steel files, chisel & prying tools, digging tools and pro industrial tools. Our mission is to develop incredible tools which meet the requirements of DIYers and tradesmen that demand superior performance on the job. Simultaneously, we aim to continuously create value-benefits for our clients in the form of reduced cost of production, mitigated quality issues, decreased lead times and on-time shipments. Our goal is supported by the knowledge we continuously gain and leverage from our large ecosystem of suppliers, supply chain subsidiaries, customers and 1500 employees along with 5 state-of-the-art manufacturing facilities spread out across 750,000 sq. ft.
We put together all the pieces that turn your concepts into reality and help you build tools focused on quality workmanship, design, user experience and ease-of-use.
We meet the needs of private-label brands, big-box retailers and OEMs across 64 countries with a portfolio of over 1000 SKU's.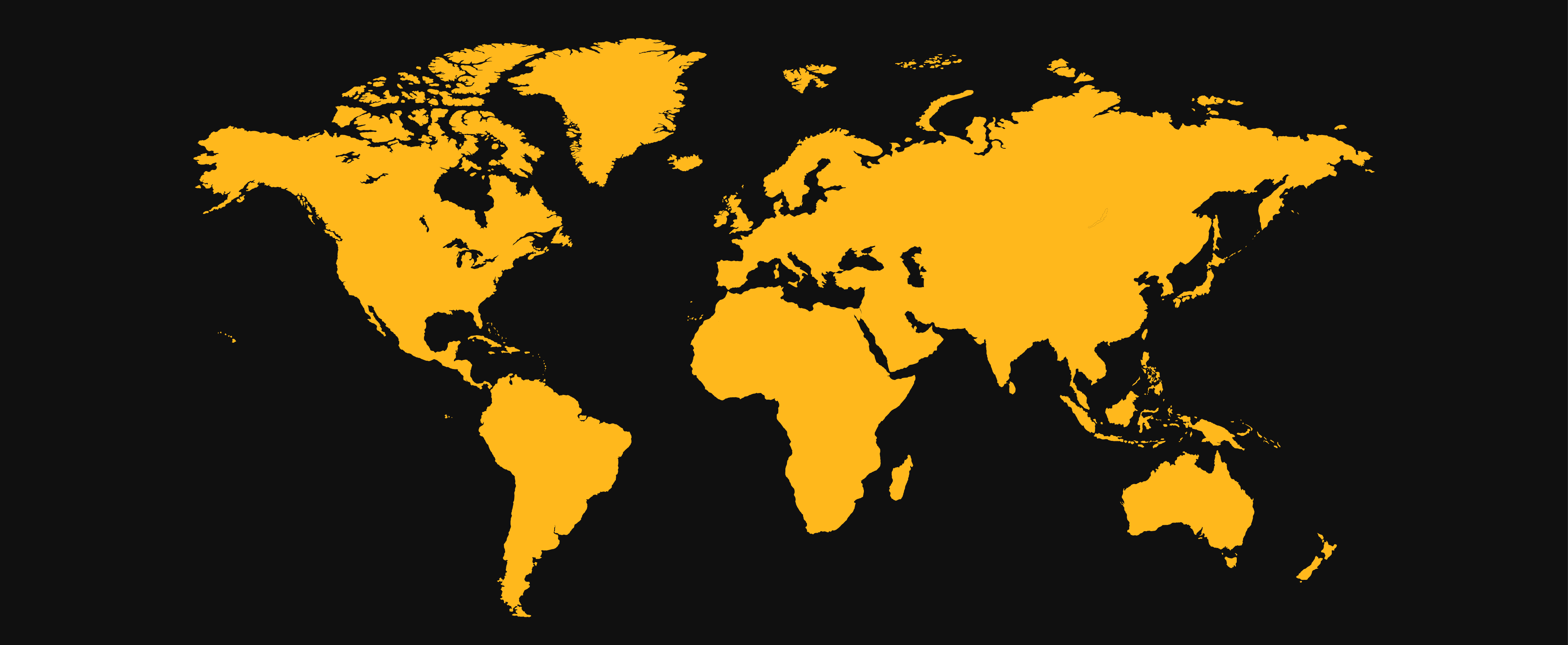 Defined by innovation and customer-centricity, our tools are designed for DIYers and trade professionals that demand superior performance on the job.
Slide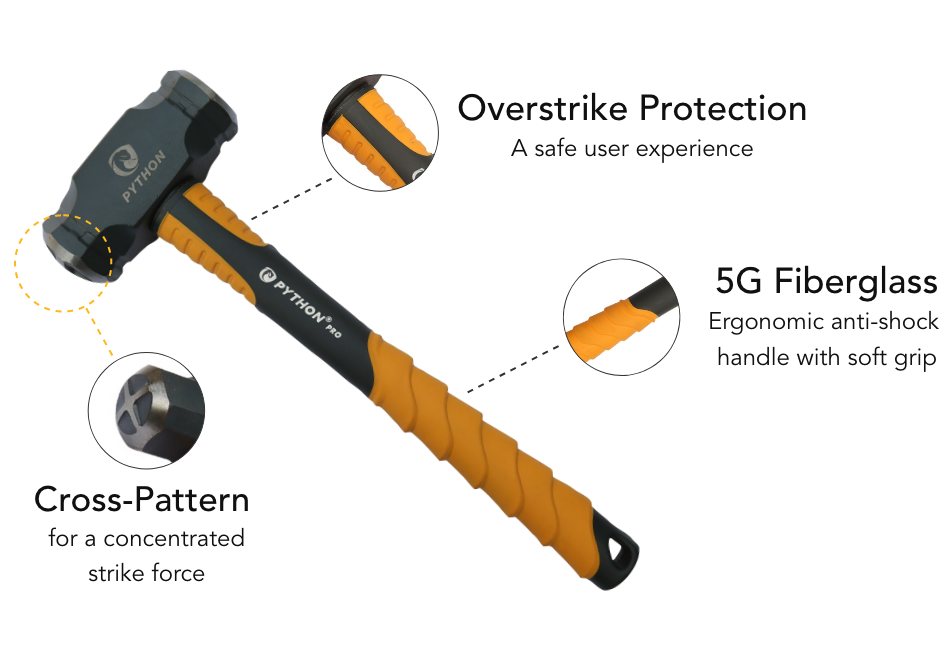 PythonPro
| Engineering Sledge Hammer
Slide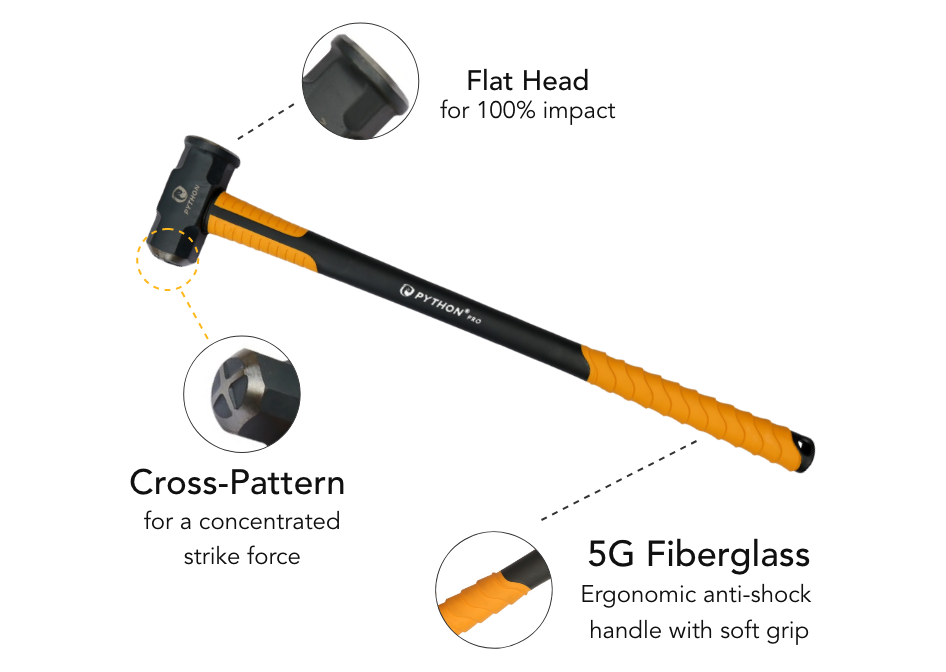 PythonPro
| Sledge Hammer
We take your privacy very seriously.