The people who work at Gardex share the vision and values of our community.
We are driven by the concept that the best work is born from creativity, diligence and desire.
We champion diversity, celebrate success and consider integrity as the core of who we are.
Slide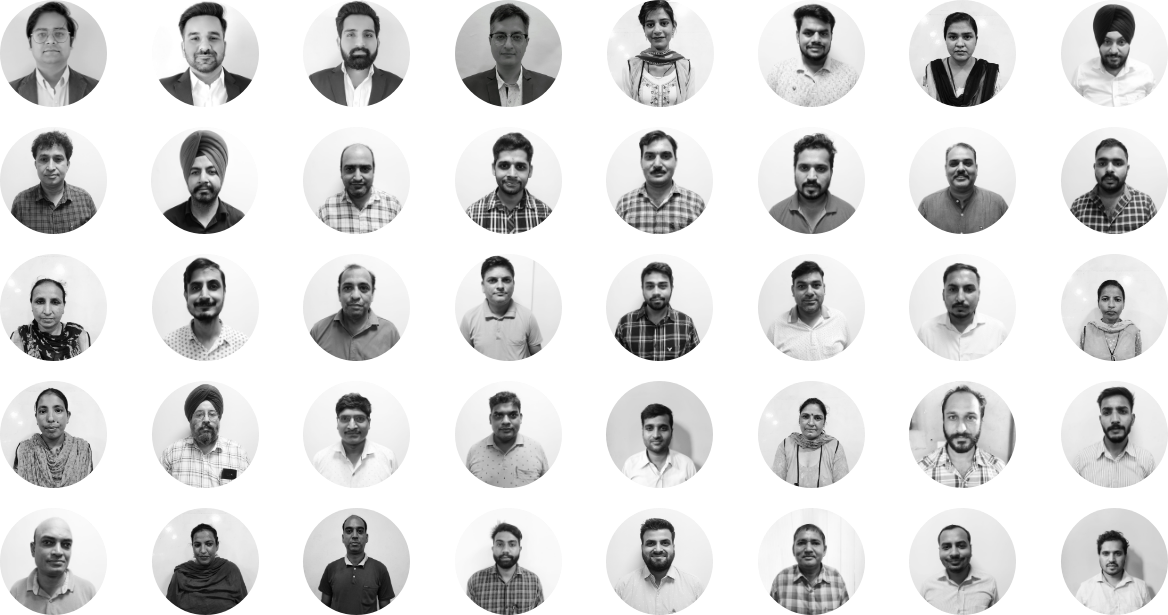 Slide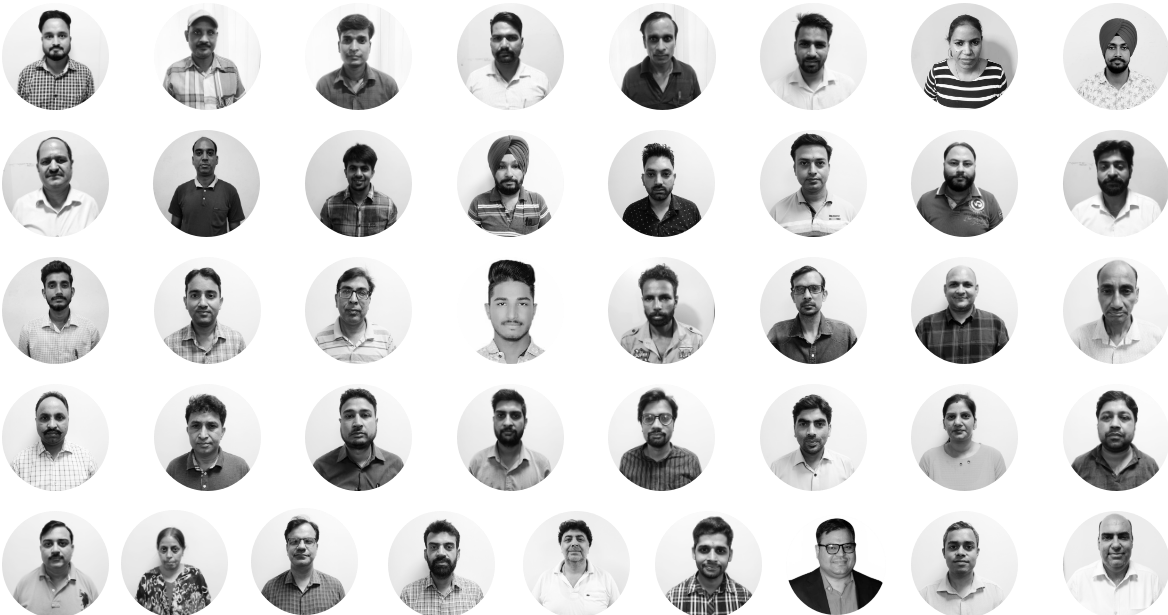 We take your privacy very seriously.