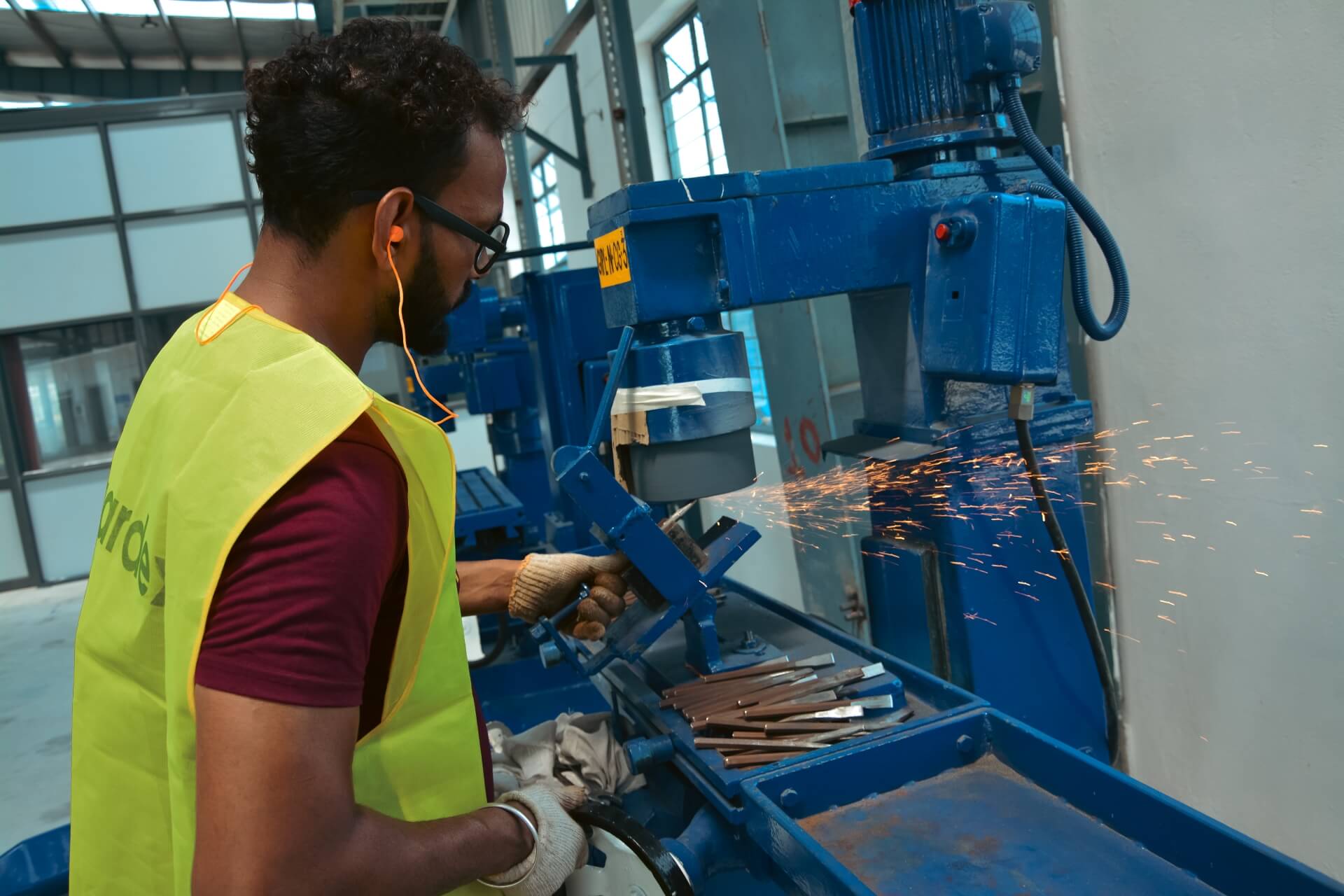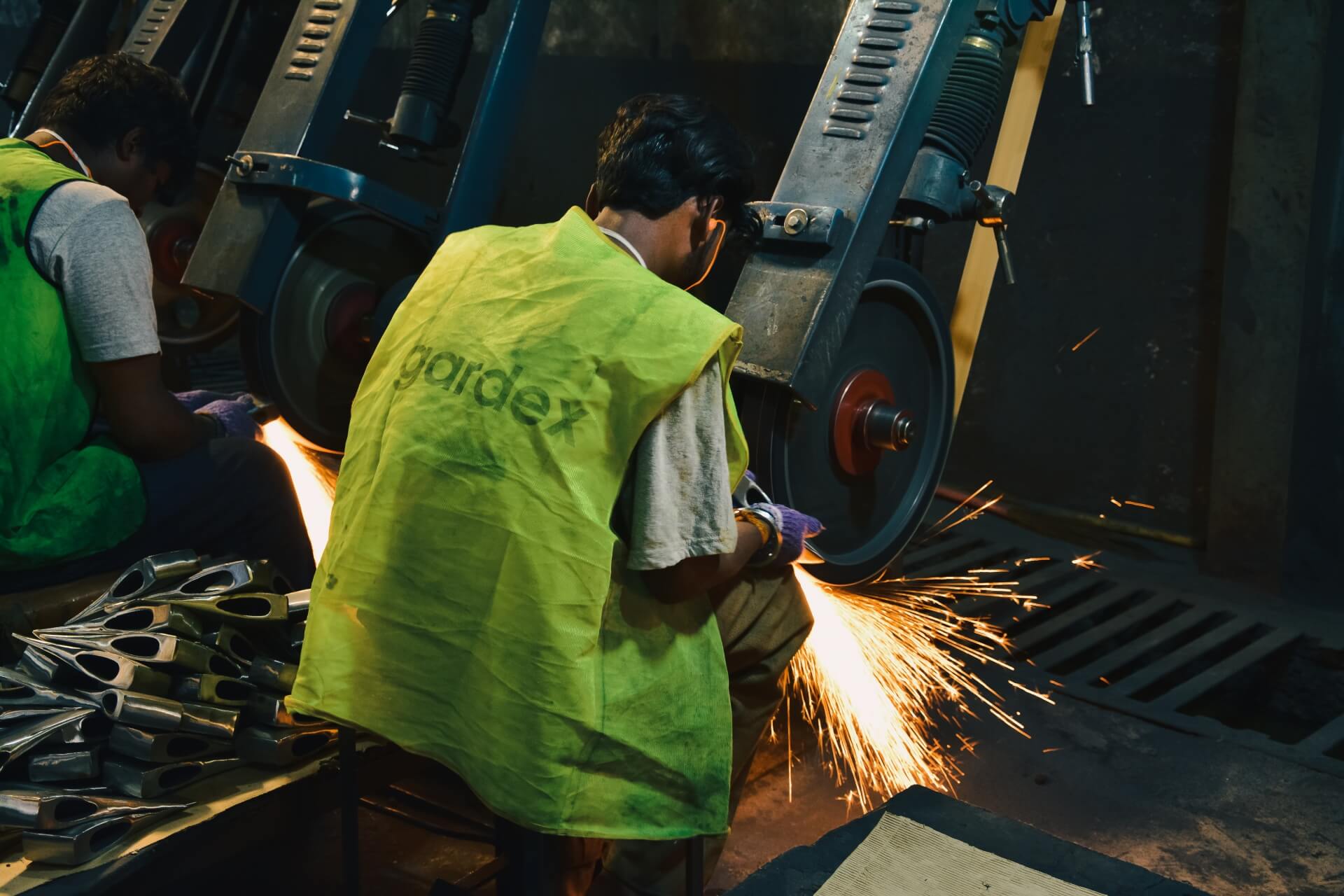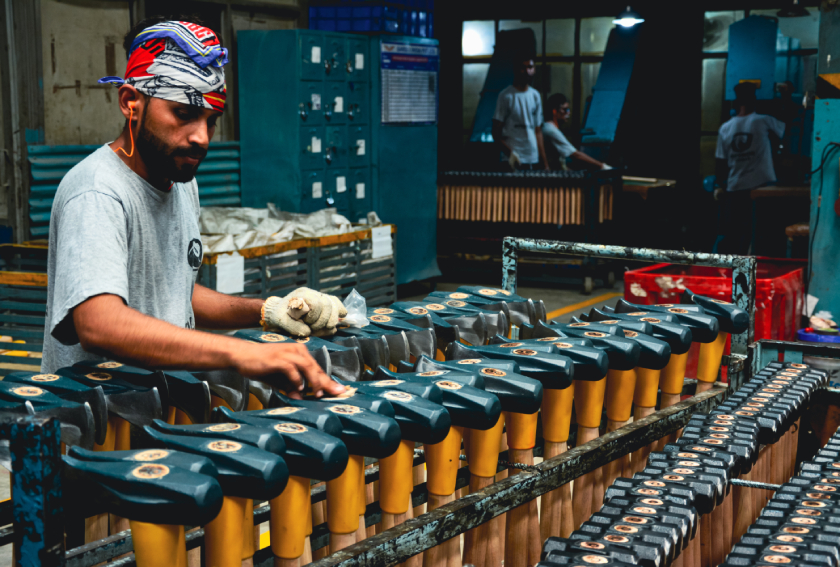 At Gardex, we continue to build and grow, the feeling of a job well done is nice, but the journey is what it's all about. We believe that our success is powered by our people, the primary enablers at Gardex. We continuously look for individual's that share a common passion to innovate tools that are used to build the world around us. The culture of Gardex is one that emphasises upon excellence, accountability, shared goals and self-reflection; a challenging but highly rewarding one, where you can expect to be empowered and recognised within your area of expertise. Providing you with an ideal platform to learn, perform, improve and succeed whilst encouraging your personal and professional growth, Gardex is employer of choice for more than 1500 employees. Bring curiosity. Bring ingenuity. Bring drive. Because what makes you unique, makes us better.
Find the latest career opportunities at Gardex.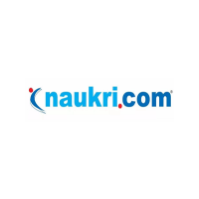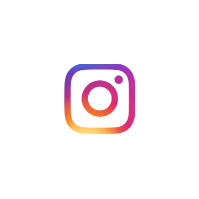 We take your privacy very seriously.