Our Code Of Ethics Is Who We Are, Every Day.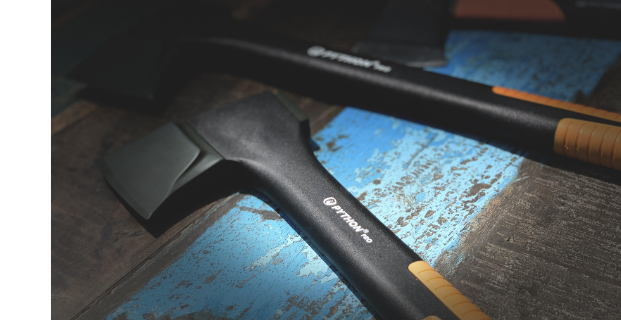 Since the inception of Gardex, we have consistently demonstrated sound integrity and followed the strict moral principles we share as an organisation which have formed over time. We understand the relationship between social responsibility and impact investing in terms of benefitting our stakeholders, community, and environment. Gardex uses the code as a roadmap for defining our collective behavior and navigating through situations we face each day, to make sensible decisions for our customers, suppliers, employees, and community. Gardex has also committed to clean technologies with an aim to reduce net carbon emissions. We aim to make a positive difference in everything we do, which is what makes us special.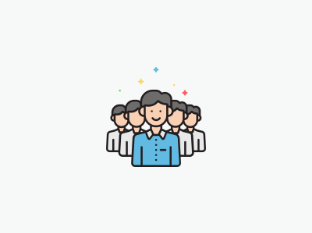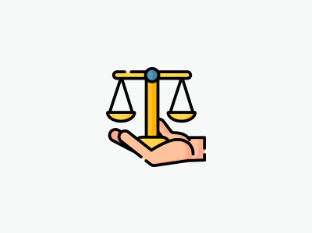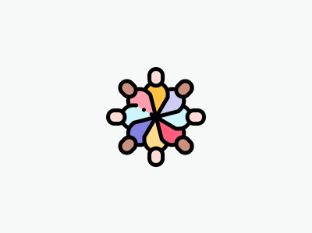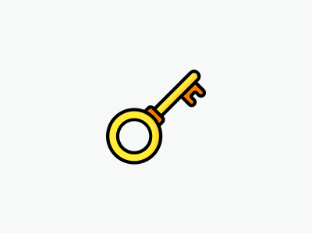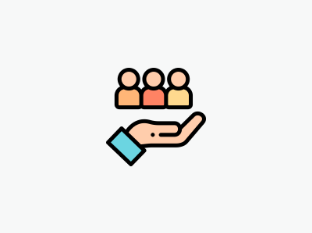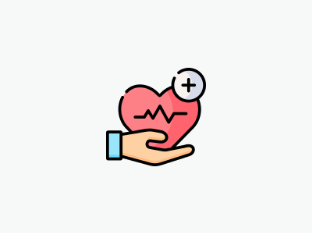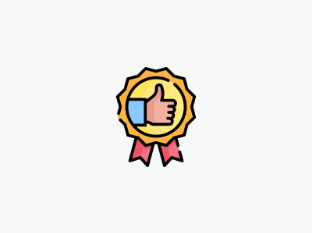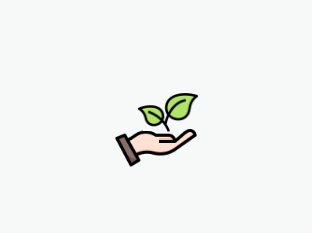 Run our business responsibly
We take your privacy very seriously.