Incredible Tools. Exceptional Value.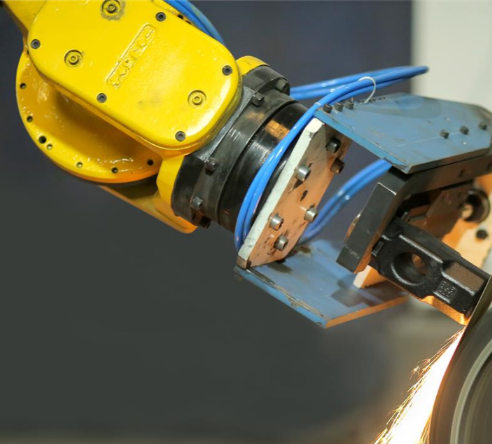 Gardex is a leading contract manufacturer, specialising in the manufacturing of striking and hand tools, steel files and horseshoe nails. We put together all the pieces that turn your concept into a reality and will help you create products that build a better world, focused on quality, design and user experience. Vertical integration is one of our key business strategies, being a single source solution with all R&D activities and production done in-house within our five, state-of-the-art facilities. We take care of every stage from product design, prototyping, production, branding, packaging to direct shipments. Customers get to enjoy significant cost savings, mitigated quality issues and reduced time to market with our strong ecosystem of supply chain subsidiaries and suppliers. By offering a full service of manufacturing services, we can streamline your production requirements. Whether you're an enterprise looking to consolidate your suppliers, or you specialise in one product, we can help.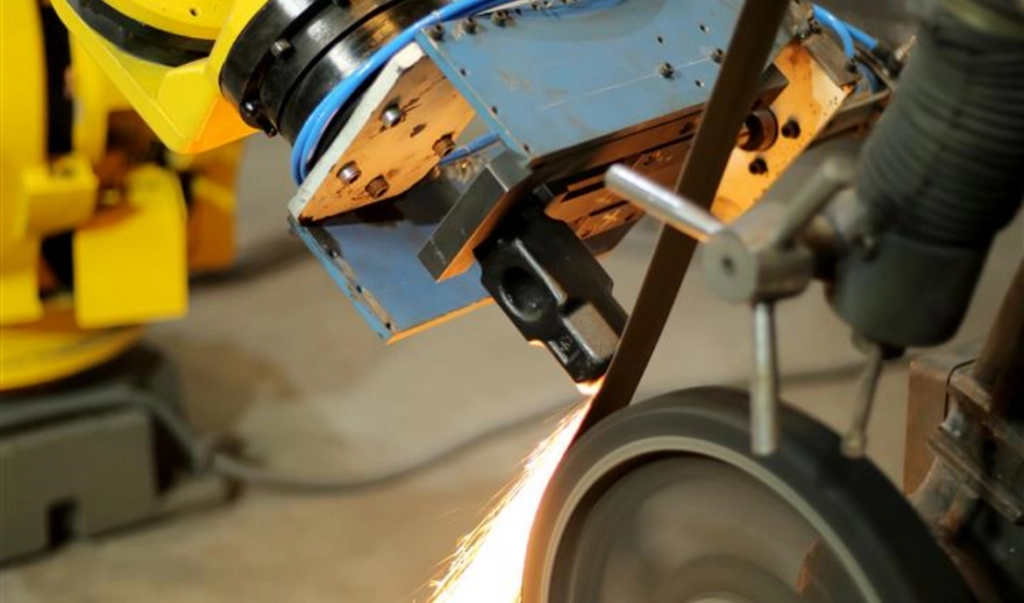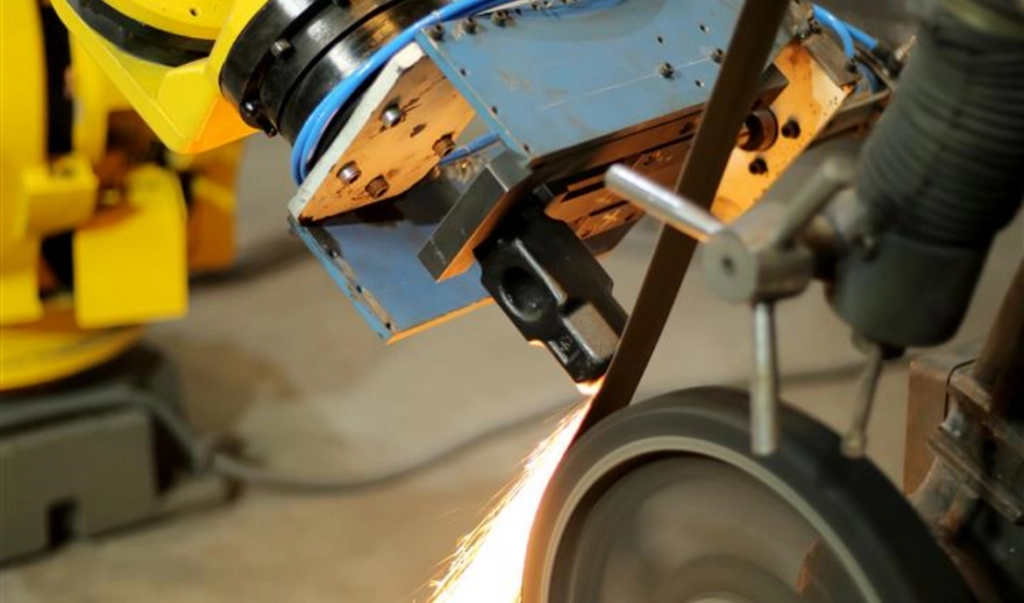 We take your privacy very seriously.