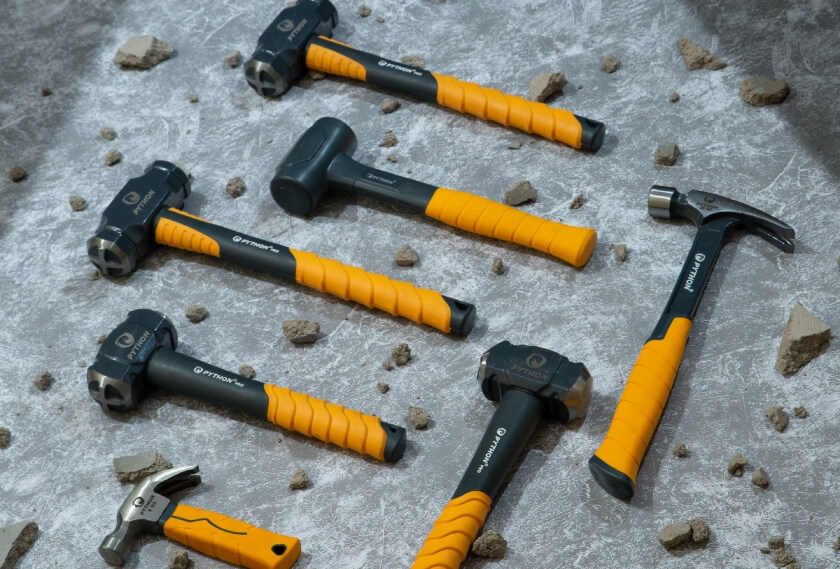 Gardex is built on the idea that great engineering and meticulous manufacturing leads to high-quality, long-lasting products. Our customers know that behind every product is a promise of exceptional customer service. Most importantly, we focus not on orders, but on lasting partnerships with quality-minded customers, guaranteeing satisfaction by treating each customer like our only customer. This approach and our significant investments in cutting edge machinery, people, new product development, process improvement and the strengthening of our current ecosystem of supply chain subsidiaries and suppliers have enabled us to gain competitive advantages and become the tools manufacturer of choice in India.
We are privileged to work with the world's leading big-box retailers and OEMs.
We take your privacy very seriously.